Whats new in free fire OB-22 update?
Free Fire Battle Ground is the most popular mobile Video game and today in this article you get the information about free fire ob-22 upcoming update details.
New Features in Free Fire OB22 Update:
In the next Free fire update The developers trying to give a new look toh the game for getting a unique gameplay experience.
And the new features of the update is listed below:
1. Wolfrahh Character: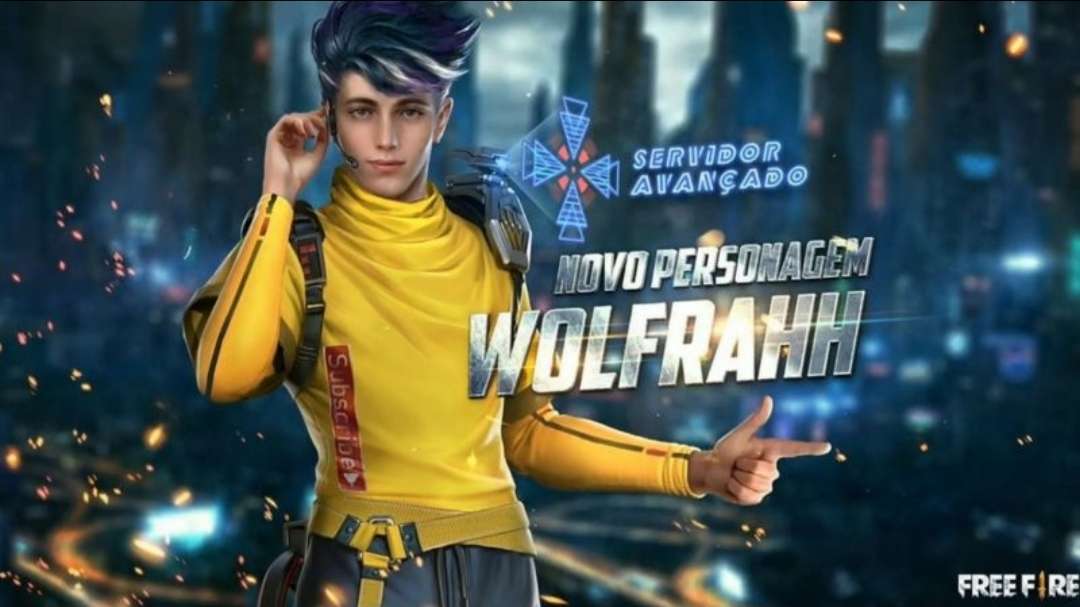 A new stunning character, 'Wolfrahh', will be added to the game. He will have the spotlight ability, that reduces damage to headshots, while damage to the enemy's arms and legs increases.
2. Summer Lobby:
The lobby in the OB22 update will be completely based on the 'summer' theme. Every summer, Free Fire introduces a summer theme and a summer event.
3. M82B Gun: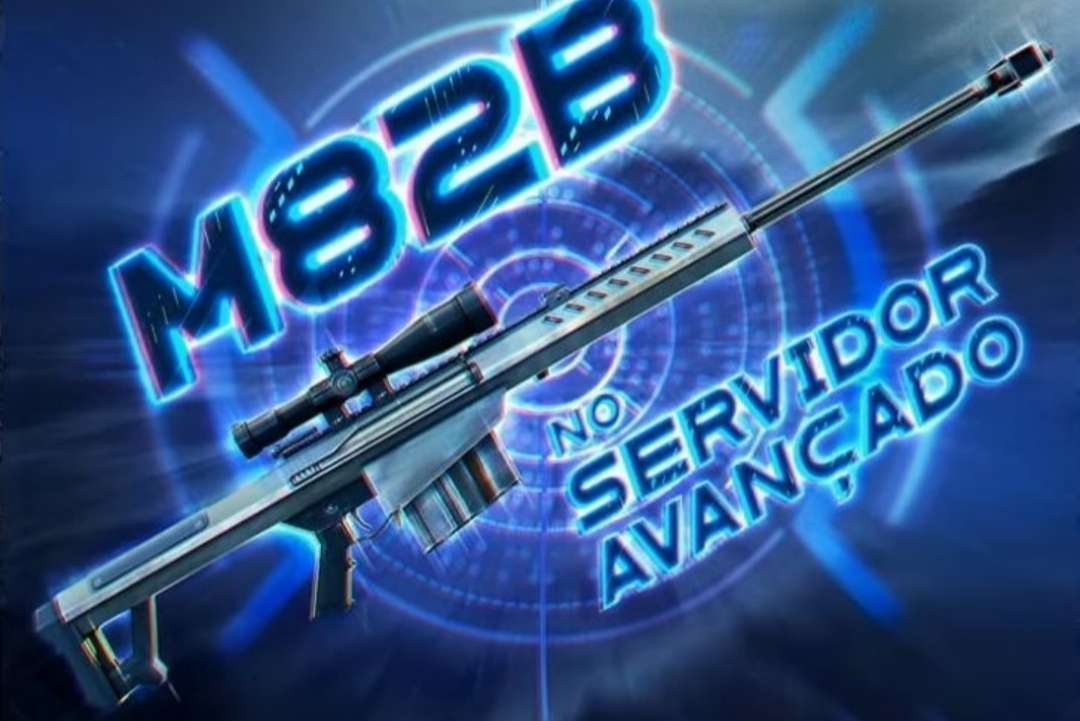 A brand new M82B sniper gun will be arriving in the upcoming update of the game. It is a sniper gun and will be available in classic matches. The M82B sniper will not spawn on the map and will be available via airdrop.